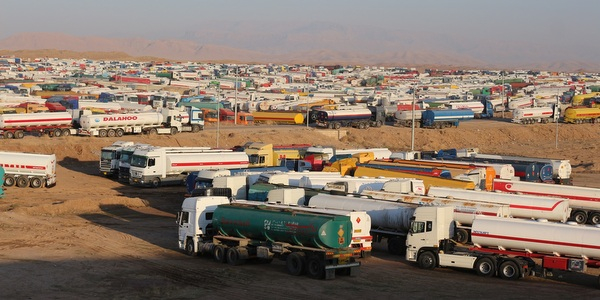 Hundreds of trucks per day had been carrying crude and other oil products across the border, but the KRG has ordered the trade to stop.
Four deputy ministers are swapping positions with one another, in Ghadhban's first major staff changes as minister.

In light of an OPEC quota agreement, Iraq has made steep cuts at state-run fields, but those reductions are being offset by long-planned increases at IOC-operated projects.
BOC is taking major steps to build capacity, even as it limits production in an era of OPEC constraints.

Iraq's new electricity minister discusses fast-track power plans, Siemens and GE, and the myth vs. reality of the Trump administration's lobbying for American companies.
Energy
More in Energy
Federal oil sales declined slightly from a December high-water mark, but revenues rose due to an uptick in global prices.
Politics
More in Politics
Whenever the media office of the Council of Ministers releases decisions of the Cabinet, Iraq Oil Report publishes a translation from the original Arabic.
Security
More in Security
Security forces have disrupted several operations stealing thousands of barrels of oil per day, but perpetrators with powerful connections defy justice and the smuggling continues.