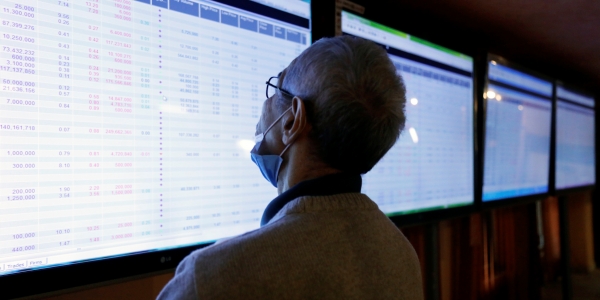 Iraq has begun enforcing legislation that prevents foreigners from owning a majority stake in any Iraqi company, casting new uncertainty on an already difficult investment climate.
Expansions of southern Iraq's refining capacity appear to depend on negotiations with foreign investors.

As Kurdistan's authorities crack down on flaring, a $110 million project by Norway's DNO shows how capturing the associated gas produced along with crude can help both the environment and the bottom line.
Infrastructure bottlenecks will limit Iraq's exports and production in the short term, but SOMO is squeezing value from oil sales through new marketing strategies.

Developments in Afghanistan have cast a shadow over the U.S. role in supporting anti-ISIS forces in Iraq, but the longstanding Peshmerga commander says there's no sign of an American pull out.
Energy
More in Energy

An estimated $27 billion will be spent to increase oil output, cut gas flaring, and launch the country's first solar project.
Politics
More in Politics
Erbil has now received $138 million payments in both July and August, as a fragile political deal revives financial flows that had been stalled since October 2020.
Security
More in Security
Gaps remain between Iraqi and Kurdistan region security forces in northern Iraq, and insurgents are still able to carry out attacks against energy infrastructure, kidnap and kill civilians, and ambush security forces.